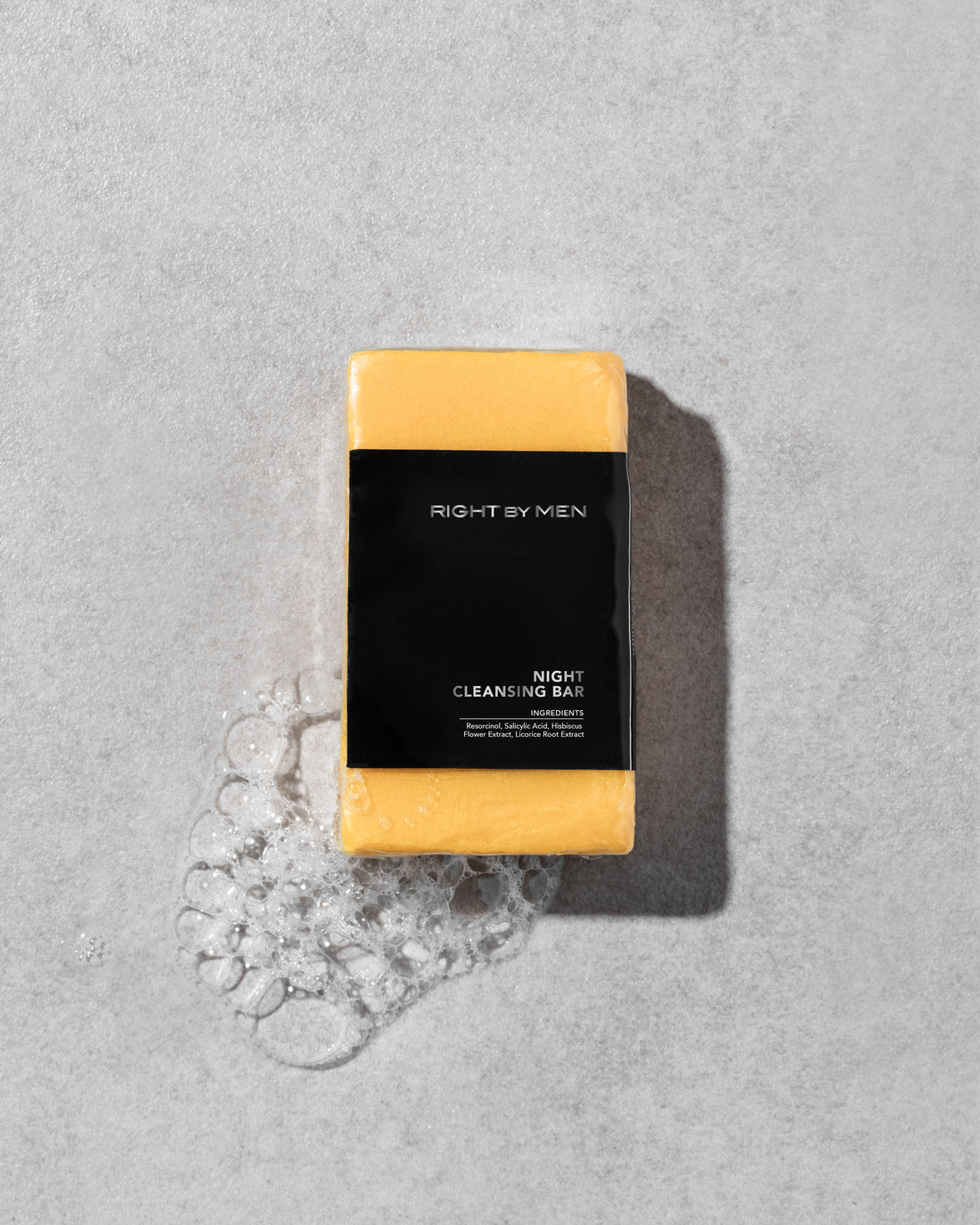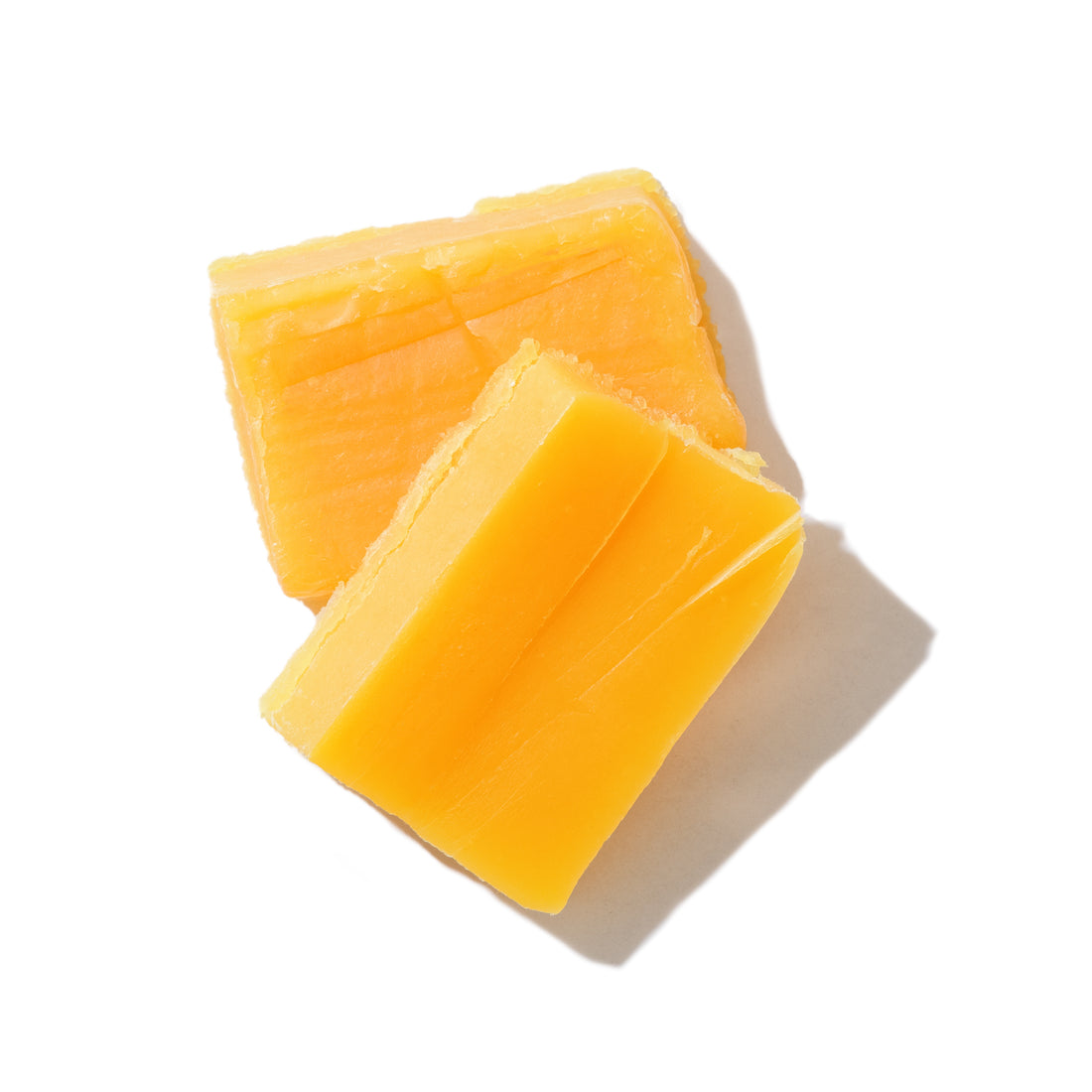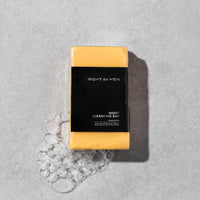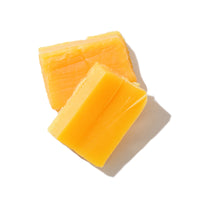 Expect cleaner and clearer skin with this night cleansing bar designed to tackle hyperpigmentation and deeply clean pores, while eliminating dead skin cells and promoting their release.
The benefits are a brighter and glowing complexion.
HOW TO USE: Wet your hands and lather the soap until it forms a creamy texture. Apply to the skin, including the eye area, and immediately remove with a soft hot wet cloth, using a circular motion until all product is removed.


INGREDIENTS:
Resorcinol, Salicylic Acid, Hibiscus Flower Extract, Licorice Root Extract & Zaban Extracts
Glutathione, Kojic Acid, Arbutin, Savannah Fruit
Our Favorite Soap By Popular Demand
Some of the key skin brightening ingredients that make these soaps so effective. These whitening agents are all-natural, and they will exfoliate, lighten and condition the skin in healthy ways. Glow Skin Enhancement only mix skin lightening soaps that contain naturally derived whiteners. No chemicals.
It deeply cleans the skin and it contains an excellent anti-aging agent. Your skin is able to regain beautiful and perfect softness.
Support Skin Recovery
Maintain Skin Firmness and Elasticity
Even Skin Tone + Texture
Due to COVID – 19 restrictions, product exchanges are prohibited.

If you receive an item that is broken or damaged, you may contact customer service within 7 days of your receipt date for a replacement. Items will not be replaced after 7 days of your receipt date. Please contact customer service at customerservice@rightbymen.com and we will respond with the appropriate return instructions.

Refund Policy

If you are not fully satisfied with the product, please contact customer service at customerservice@rightbymen.com
The product is amazing. Brings your discoloration to your skin back.
I love this product it's amazing and affordable and my skin looks and feels great 🙏🏽
THE RIGHT STUFF
This is definitely the best product that I have used for my problem skin....
It has done wonders for complexion.
I even shave with it!!