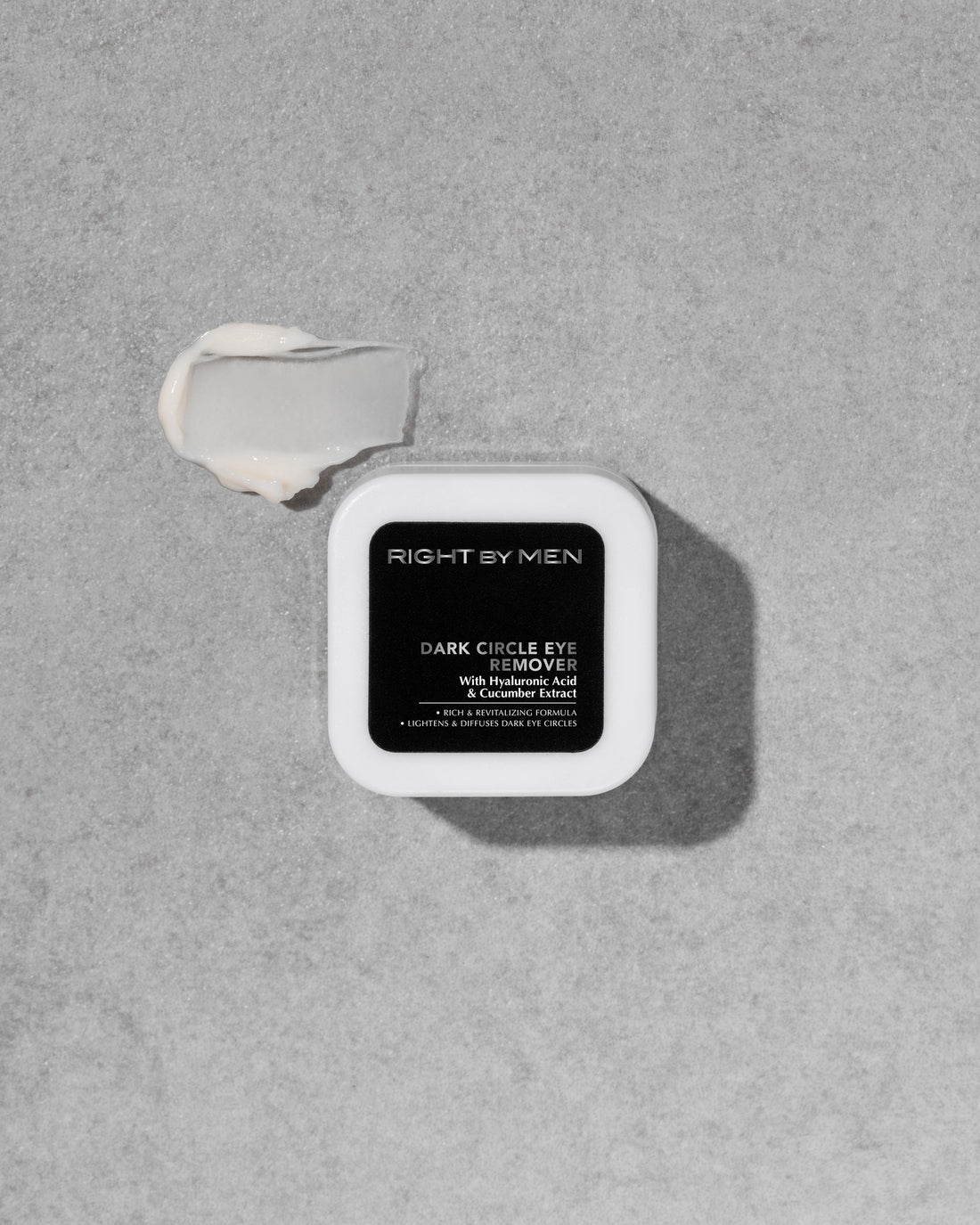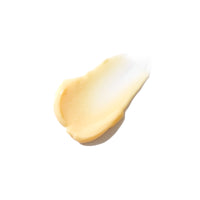 IMPORTANT NOTES
- This product is only to be used at night and should not be applied during the day.
- The product should be applied around the eyes using the ring finger after washing the face and allowing the skin to dry.
- The eye cream is designed to last for 4 weeks, and most customers will see the desired results within this time frame.
- The formula is rich and revitalizing, helping to lighten and diffuse the look of dark circles, puffiness, fine lines, and wrinkles.
- The ingredients in the product include Niacinamide, Vitamins A, C, and E, CoQ10, Hyaluronic Acid, Green Tea, and Cucumber Extracts.
- The product is suitable for all skin types.
- The packaging of the product may vary, and substitute containers may be used when the original containers are out of stock.
FACTS:
• Lack of sleep and fatigue can worsen the appearance of both brown and blue dark circles.
• Genetics can also play a role in the development of dark circles, as well as aging and thinning skin.
• Certain medical conditions, such as allergies or thyroid problems, can contribute to the formation of dark circles.
• Treatments for dark circles can include topical creams, injectable fillers, chemical peels, and laser therapy, depending on the underlying cause and severity of the condition.
• Prevention measures include wearing sunscreen, getting adequate sleep, managing stress, and maintaining a healthy lifestyle.

HOW TO USE:
1. Start by washing your face: Before applying any eye cream, always make sure to wash your face thoroughly with our Night Cleansing Bar. This will remove any makeup, dirt, or debris that may be on your skin and allow the eye cream to penetrate more deeply.
2. Take a small amount of eye cream: Using your ring finger, dab a small amount of eye cream onto your fingertip. A pea-sized amount is usually sufficient for both eyes.
3. Apply the cream under your eyes: Gently pat and smooth the eye cream under your eyes, starting from the inner corner and working your way outward. Be sure to apply the cream along the sub-orbital bone and above the cheekbones, where dark circles tend to form.
4. Massage the cream into your skin: Using gentle circular motions, massage the eye cream into your skin. This will help improve circulation and reduce puffiness.
5. Let the cream absorb: Allow the cream to fully absorb into your skin before applying any other products. This usually takes a few minutes.
6. Use every night before bed: For best results, use the dark circle eye cream every night before bed. This will give your skin time to heal and rejuvenate while you sleep, so you wake up with bright, refreshed eyes.


Additional Ingredients:
Water, Cyclopentasiloxane, Dimethicone Crosspolymer, Glycerin, HDI/Trimethylol Vit C, Butylene Glycol, Octyldodecanol, Niacinamide, Polysorbate, Sodium Crithmum Maritimum Extract, Glycyrrhiza Glabra (Licorice) Root Extract, Camellia Sinensis Leaf Extract, Poria Cocos Extract,  (Grape) Seed Oil, Camellia Sinensis Seed Oil, Limnanthes Alba (Meadowfoam) Seed Oil, Carrot Oil, Hydrogenated Vegetable Oil,  Citric Acid.


Support Skin Recovery
Maintain Skin Firmness and Elasticity
Even Skin Tone + Texture
Due to COVID – 19 restrictions, product exchanges are prohibited.

If you receive an item that is broken or damaged, you may contact customer service within 7 days of your receipt date for a replacement. Items will not be replaced after 7 days of your receipt date. Please contact customer service at customerservice@rightbymen.com and we will respond with the appropriate return instructions.

Refund Policy

If you are not fully satisfied with the product, please contact customer service at customerservice@rightbymen.com
Dark eye circle remover
Amazing results after 2 weeks I noticed a big difference would buy again