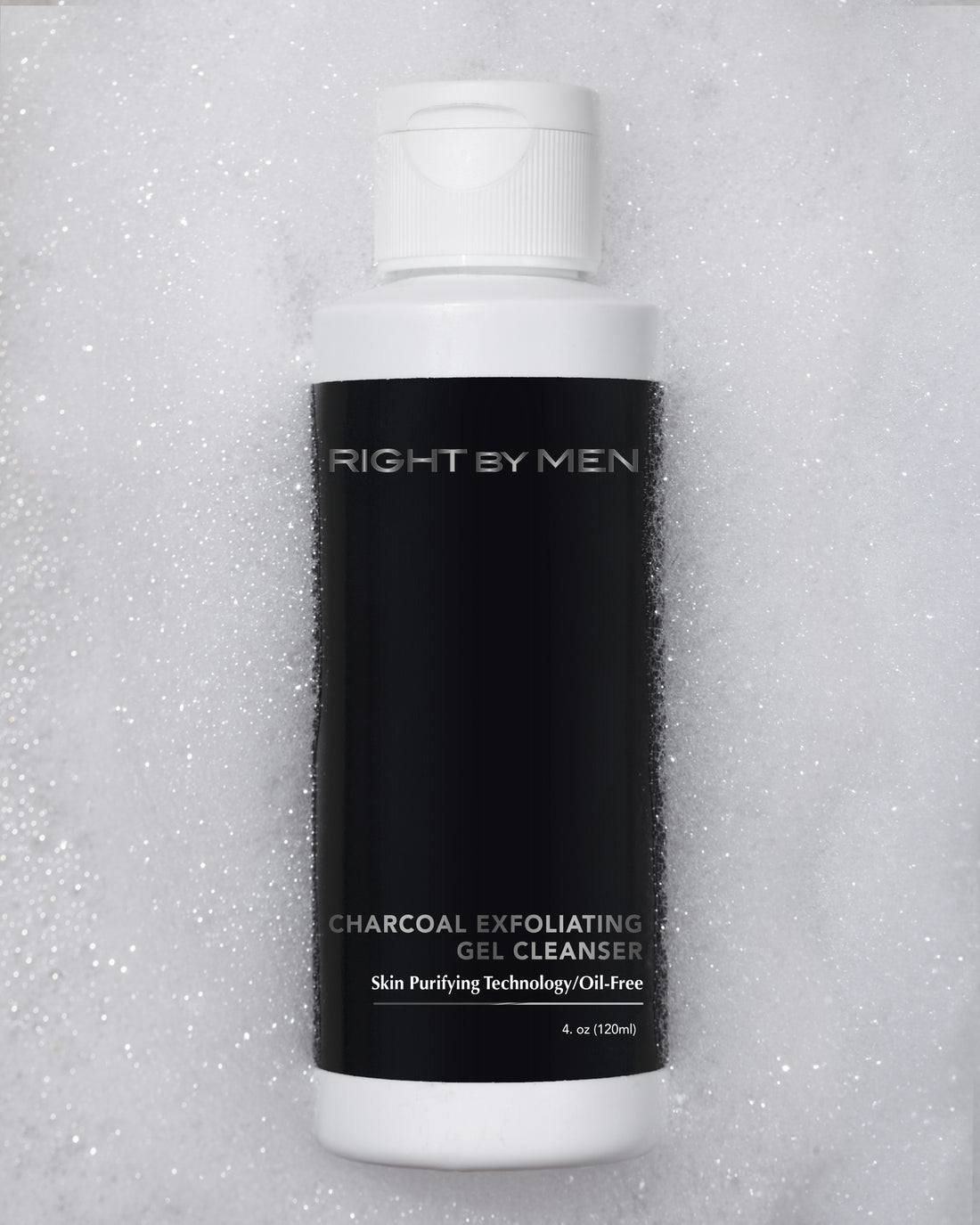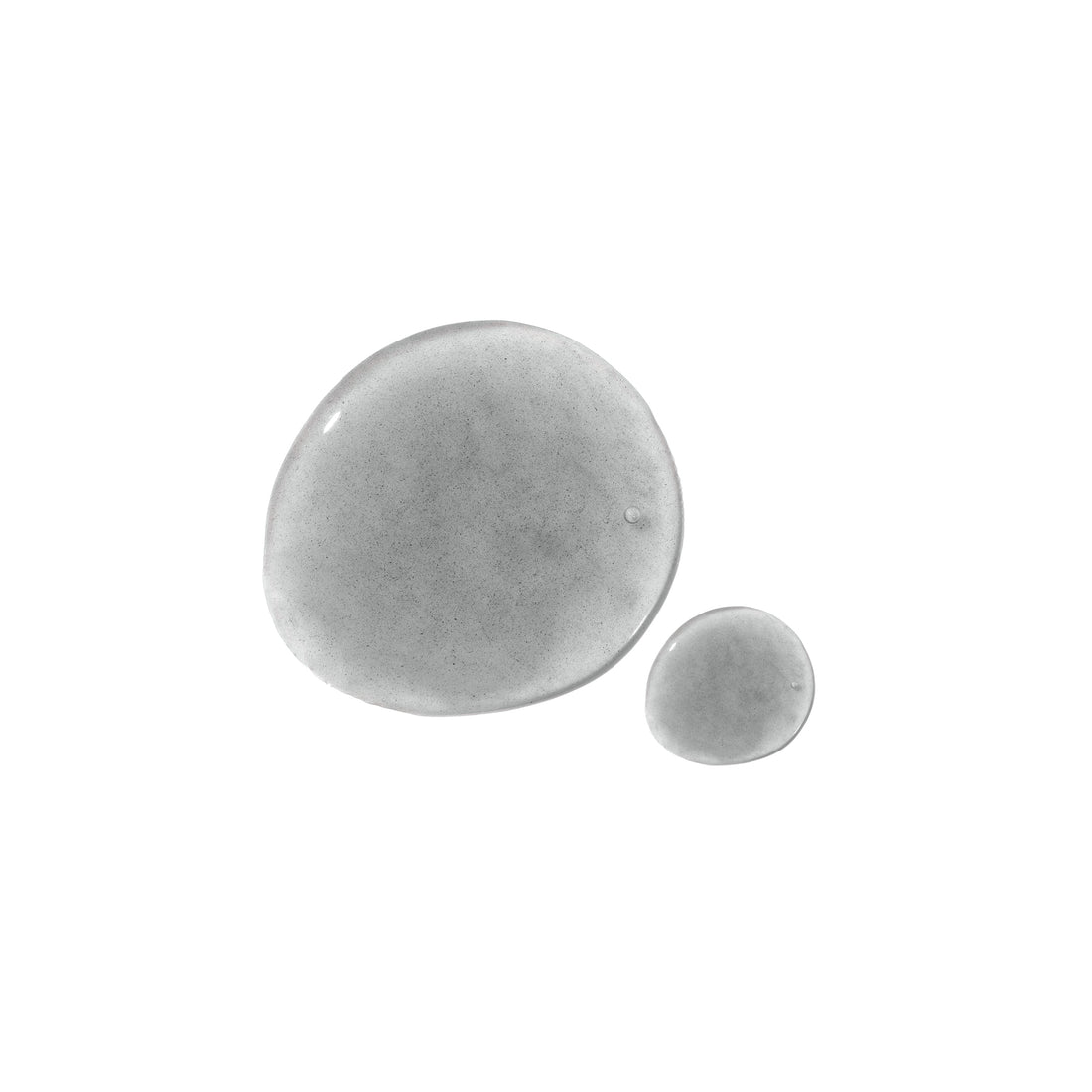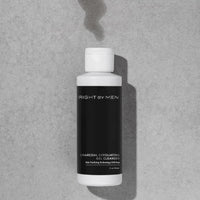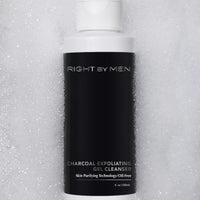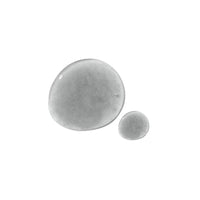 Charcoal Exfoliating Gel Cleanser
 Our Charcoal Exfoliating Cleanser is now available as a standalone item, offered as a part of our facial collection. In the event that this product is out of stock due to its high demand, we will substitute it with two of our night cleansing bars. If you prefer an alternative option, you can decline the substitution and kindly contact our customer service with your order number for a refund. We apologize for the inconvenience caused by the popularity of our products.

Aloe vera juice, Cocamidopropyl Betaine, Activated Charcoal. Purified Deionized Water. Cornflower Extract. Vitamin C & Vitamin E
Support Skin Recovery
Maintain Skin Firmness and Elasticity
Even Skin Tone + Texture
Due to COVID – 19 restrictions, product exchanges are prohibited.

If you receive an item that is broken or damaged, you may contact customer service within 7 days of your receipt date for a replacement. Items will not be replaced after 7 days of your receipt date. Please contact customer service at customerservice@rightbymen.com and we will respond with the appropriate return instructions.

Refund Policy

If you are not fully satisfied with the product, please contact customer service at customerservice@rightbymen.com
I never got my product after a month of waiting and the wrong products came. Never again