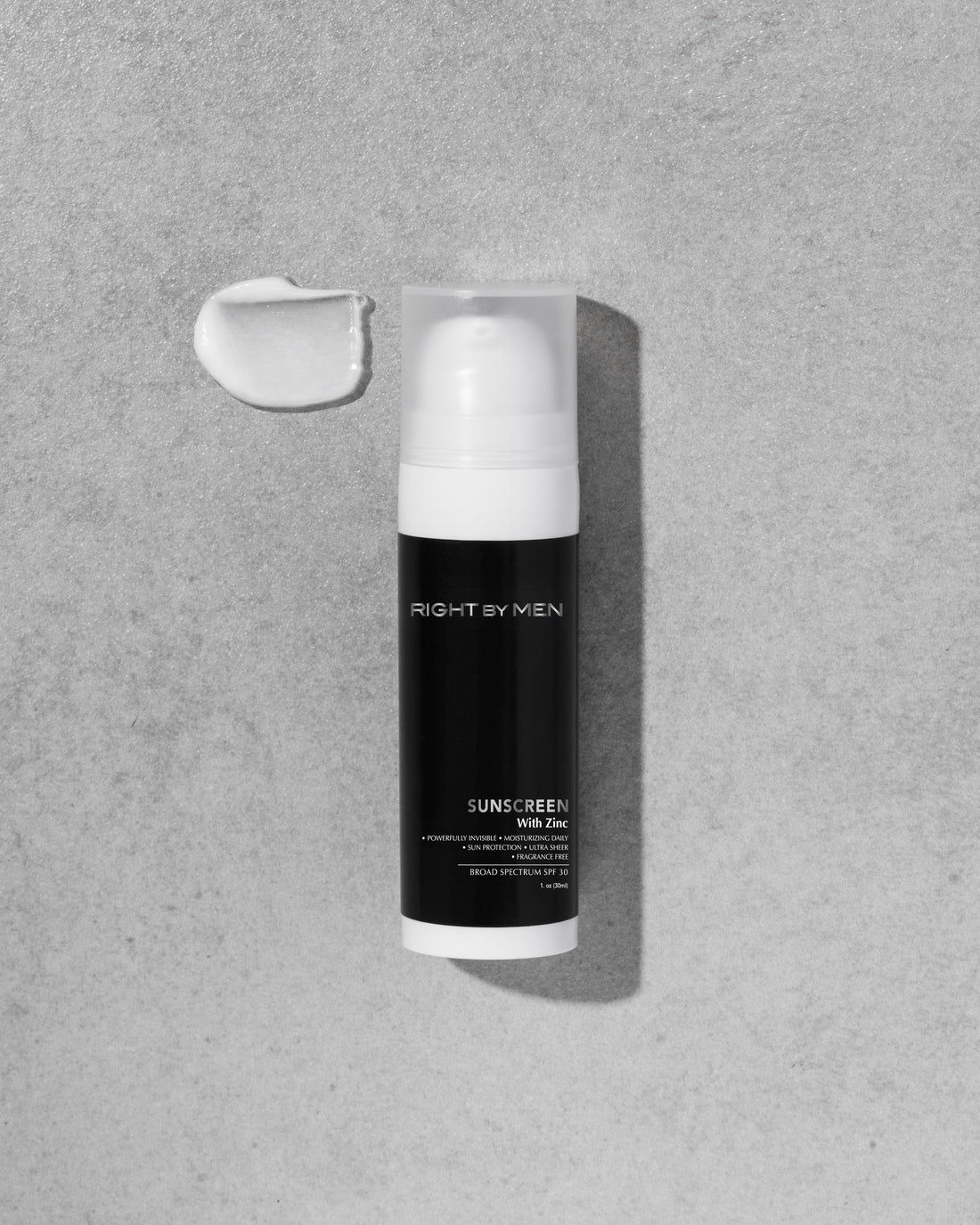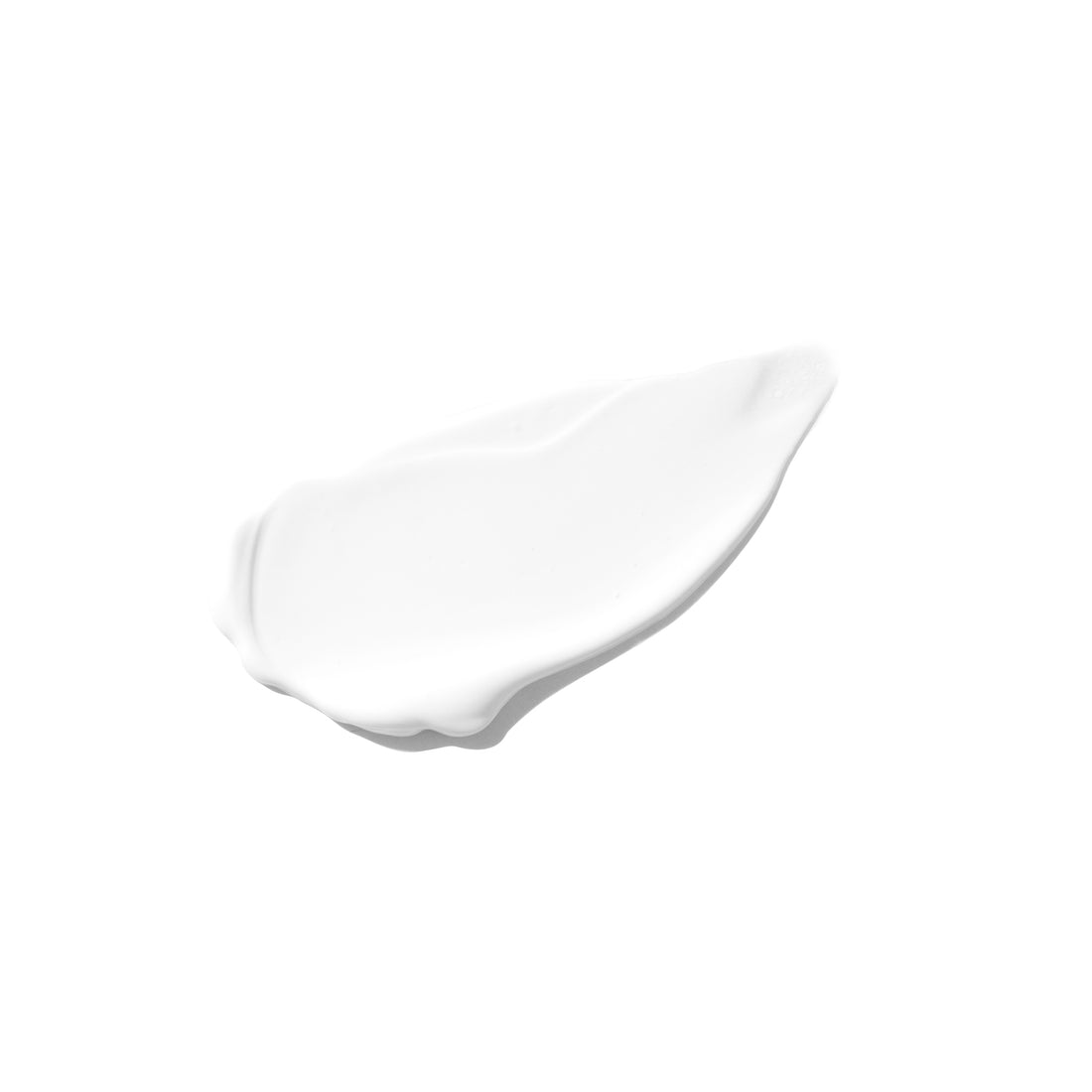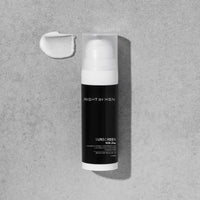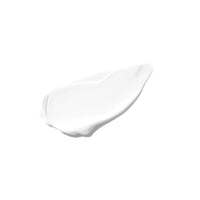 Introducing the ultimate sun protection solution for combating aging: our revolutionary product! We cordially invite you to experience this extraordinary sunscreen. Specially formulated to seamlessly blend into your skin, it leaves a smooth matte finish without any greasy residue or pore-clogging effects. The people have spoken, ranking this product as their number one choice. Give it a try for unparalleled results!
•Sunscreen w/ Zinc
Broad Spectrum SPF 30+ (30ml/1oz)
BENEFITS
- Water and sweat resistant
- Non-greasy sunscreen with 30+ SPF protection
- Shields the skin from harmful sun exposure
- Prevents sunburn and premature aging
- Provides moisture to the skin
HOW TO USE
1. Incorporate sunscreen into your daily routine.
2. Take care when applying sunscreen near the eyes.
3. Apply sunscreen evenly on the face, gently massaging it into the skin.
4. Excess sunscreen can be applied to the back of your hands.
5. If desired, apply makeup over the sunscreen.
INGREDIENTS
Contains: Hyaluronic acid, Vitamin C, Vitamin E, Zinc Oxide, Titanium Dioxide, Aloe Vera, PABA, and is oil-free.
Octinoxate 7.5% Titanium, Zinc, Dioxide 20% Purified Water Aloe Leaf Juice Olive Squalane Capric/Caprylic Triglycerides Emulsifying Wax
Support Skin Recovery
Maintain Skin Firmness and Elasticity
Even Skin Tone + Texture
Due to COVID – 19 restrictions, product exchanges are prohibited.

If you receive an item that is broken or damaged, you may contact customer service within 7 days of your receipt date for a replacement. Items will not be replaced after 7 days of your receipt date. Please contact customer service at customerservice@rightbymen.com and we will respond with the appropriate return instructions.

Refund Policy

If you are not fully satisfied with the product, please contact customer service at customerservice@rightbymen.com
Very good product! It has improved my skin tone drastically!