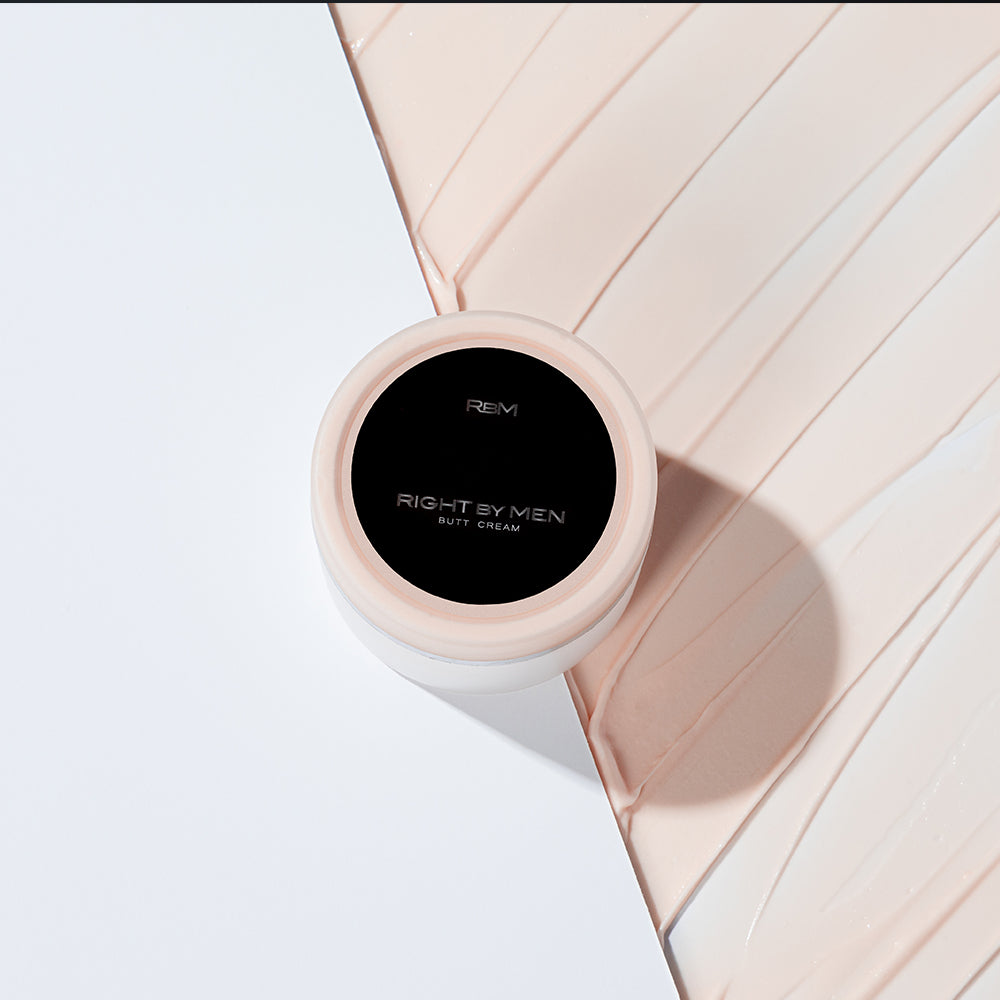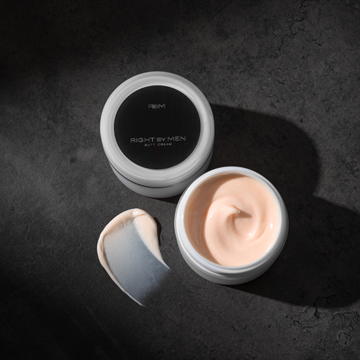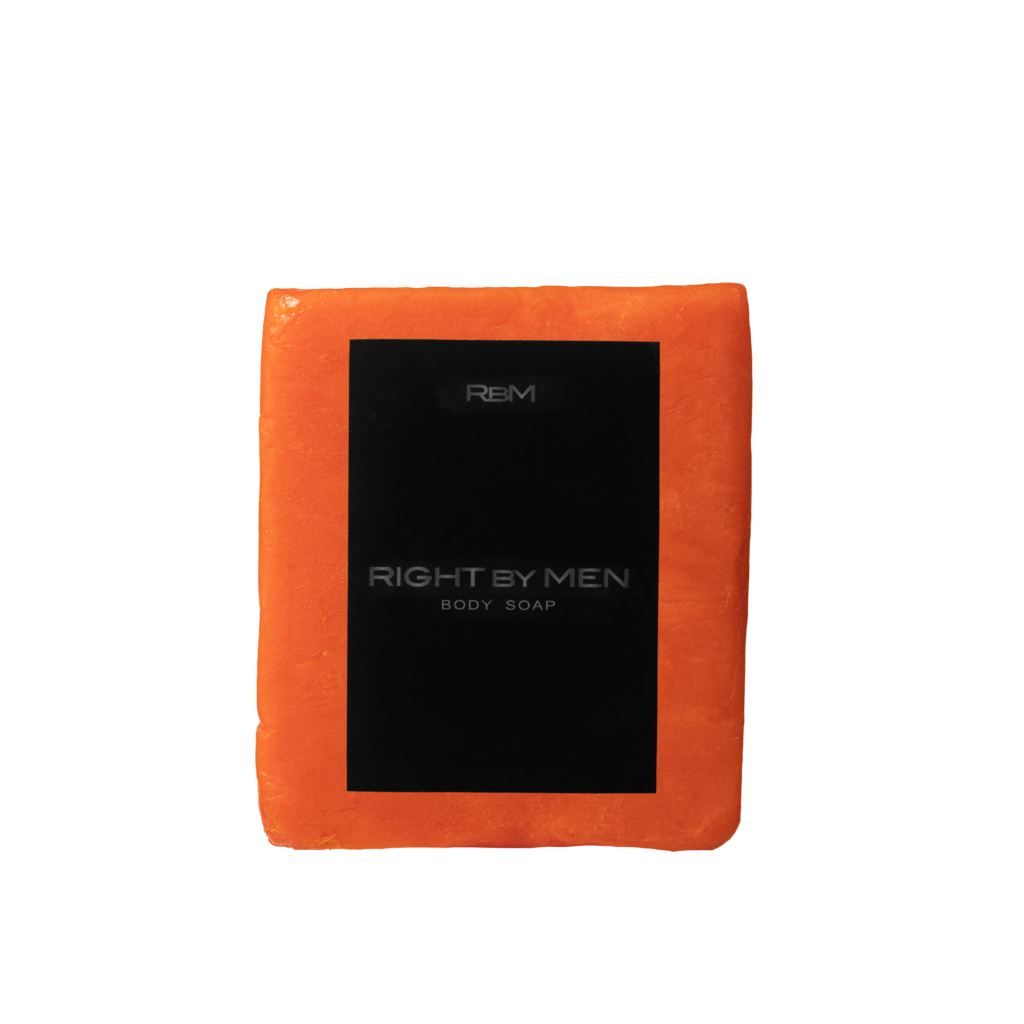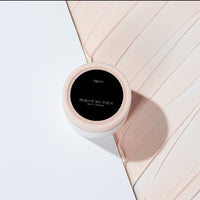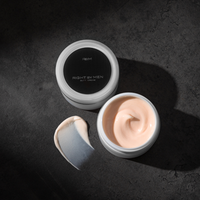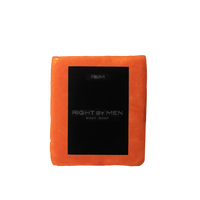 Butt Cream:
Get Your Butt Right! Introducing the Right By Men Butt Cream
Gently lightens uneven skin tones and discolorations on the butt.
Nourishes the skin to improve overall texture and restore youthful vibrance.
Cucumber and aloe extracts naturally reduce inflammation and provide fresh moisture.
With continued use, skin will become visibly lighter, smoother, and blemish-free.
This Butt Cream is just Right By Men & Women.  This cream is for night use only! Apply to clean skin before bed cover. This cream will enhance your skin giving it a beautiful tone while removing dead skin cells and dark marks.
Usage Instructions: 

1. Wash with Body Soap and allow skin to dry.
2. Apply the Butt Cream before bed.
3. Wash off in the morning.
Enjoy the benefits of a lighter, brighter and smoother skin with Right By Men's Butt Cream
Due to stock availability, the bottle packaging of the product may vary while the quantity remains the same.
Butt Cream Ingredients:
Octyl methoxycinnamate, Cetyl Alcohol, Stearyl Alcohol, Ceteareth-25, Propylene Glycol, Aloe barbadensis leaf Extract, Cucumis Sativus Fruit Extract, Propylparaben, Methylparaben, Octadecyl Di-T Butyl-4-Hydroxyhydrocinnamate, Carbomer, Triethanolamine, Mannitol and Sodium Gluconate and Citric Acid, Sodium Citrate and Waltheria Indica Leaf Extract and Potassium Sorbate.
Body Soap Included:
Our Exfoliating Purifying Soap is a deep pore cleanser made for oily and acne-prone skin. This gentle soap is perfect for daily body use.
Ideal for all skin types.
How to Use:
Cleanse your face and body with our Exfoliating Purifying soap before applying any lotions or creams.
Yellow Soap Ingredients: Sodium Palmate, Sodium Cocoate, Aqua (Water), Glycerin, Retinyl Palmitate, Sodium Chloride, Vitamin E, Vitamin K, Prunus Armeniaca (Apricot Seed Extract), Sodium Hydroxide & Tetrasodium & Zaban.
Support Skin Recovery
Maintain Skin Firmness and Elasticity
Even Skin Tone + Texture
Due to COVID – 19 restrictions, product exchanges are prohibited.

If you receive an item that is broken or damaged, you may contact customer service within 7 days of your receipt date for a replacement. Items will not be replaced after 7 days of your receipt date. Please contact customer service at customerservice@rightbymen.com and we will respond with the appropriate return instructions.

Refund Policy

If you are not fully satisfied with the product, please contact customer service at customerservice@rightbymen.com
Verified Customer
I never used a cream like this before so I wasn't sure what to expect. I opened the cream once it was delivered to my condo. I remember it smelled amazing like a whiskey dessert. I followed the instructions and applied it to my behind. I've never tried a butt cream before. It's really soothing. That area for me gets really dry and raw to the core especially with the Las Vegas humidity.
I've been applying it every 2-3 days to keep my skin moist and hole lubricated. I've used a lot of products from Manpon before which left me with some discolorations down there. After 6 weeks of using this cream, it lightened those uneven skin tones. After I was convinced, I threw away all of my expensive Manpons. I walk around the Las Vegas strip a lot since I'm a livestreamer and this cream is exactly what I need after a long night. You can really feel the cucumber. It's great they included Octadecyl Di-T Butyl-4-Hydroxyhydrocinnamate in the cream formula because it's very healthy for your skin.
This product is pricey but you get what you pay for. I'd buy it again especially if it comes in more scents.