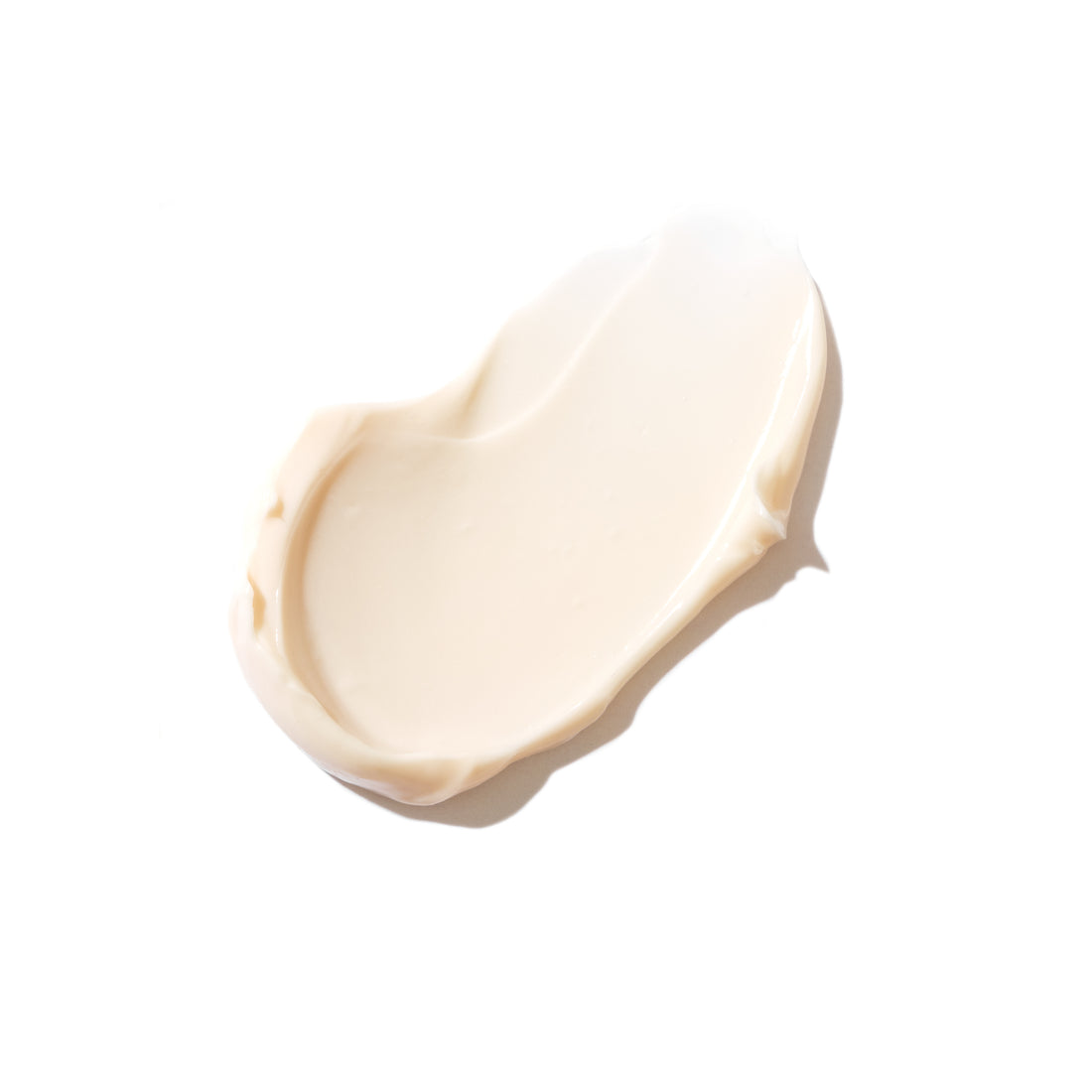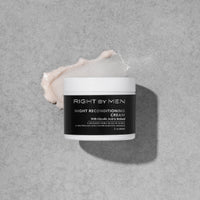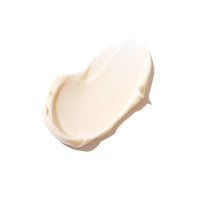 Night Reconditioning Cream
Improves skin texture and tone promotes cell turnover for a more glowing complexion reduces the appearance of dark spots and hyperpigmentation enhances skin's natural regeneration process
Our Night Reconditioning Cream is formulated with powerful ingredients including glycolic acid, kojic acid, and retinol. These ingredients work together to gently exfoliate the skin, unclog pores, and promote cell turnover for a more youthful appearance.
To use, apply a small amount to clean, dry skin in the evening before bed. Massage gently into the skin using circular motions, avoiding the eye area. For best results, use regularly as part of your nighttime skincare routine.
Say goodbye to dull, uneven skin and hello to a flawless, radiant glow with our Night Reconditioning Cream.

Glycolic Acid, Kojic Acid, Retinol, MSM, Organic Licorice, Organic Pomegranate, Organic Hemp, Organic Nucifera, Organic Avena Sativa, Organic, Organic Laminaria Ochroleuca Extract, Aqua, Tocotrienols, Ethyl Alcohol, Caprylyl Glycol, Cyclopentasiloxane, Dimethiconol, Propylene Glycol, Stearic Acid, Cetyl Alcohol, Glyceryl Stearate, Dimethicone, Carbomer, Methylparaben, Disodium EDTA, Triethanolamine, Tocopheryl Acetate, Lecithin, Aloe Vera, Fragrance, Vitamin A, Vitamin C & Vitamin B3 (niacin)
Support Skin Recovery
Maintain Skin Firmness and Elasticity
Even Skin Tone + Texture
Due to COVID – 19 restrictions, product exchanges are prohibited.

If you receive an item that is broken or damaged, you may contact customer service within 7 days of your receipt date for a replacement. Items will not be replaced after 7 days of your receipt date. Please contact customer service at customerservice@rightbymen.com and we will respond with the appropriate return instructions.

Refund Policy

If you are not fully satisfied with the product, please contact customer service at customerservice@rightbymen.com
I really love all the facial products from Rightbymen! The dark spots and marks on my face and the surrounding area are now a thing of the past, thanks to rightbymen!